Order now in 3 easy steps: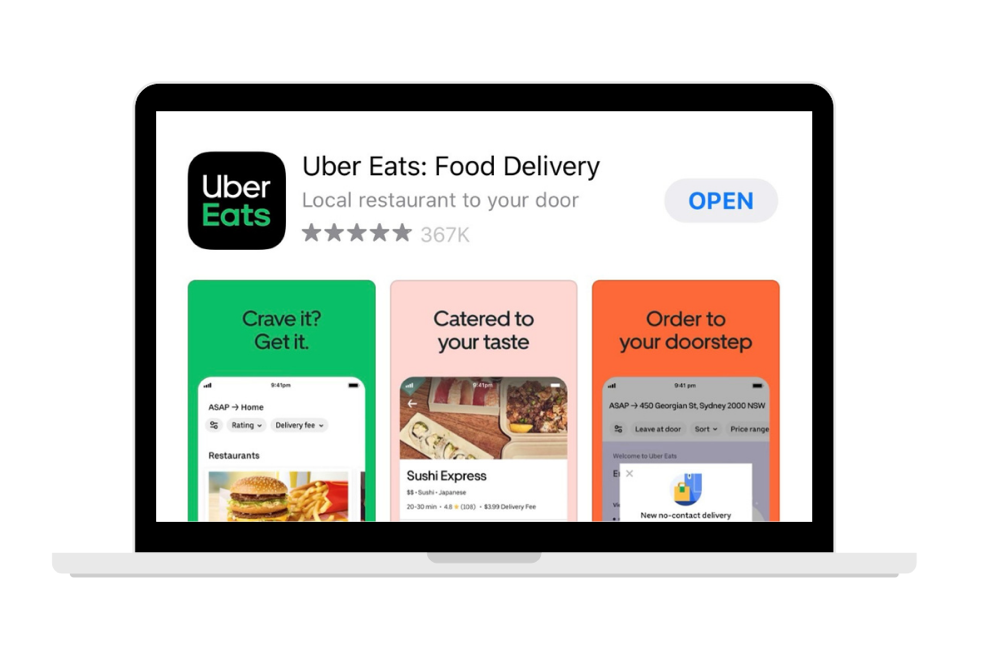 2. Search for 'Hot Star Fried Chicken'.
Select the nearest store to you. We recommend enabling Location Services for the best experience.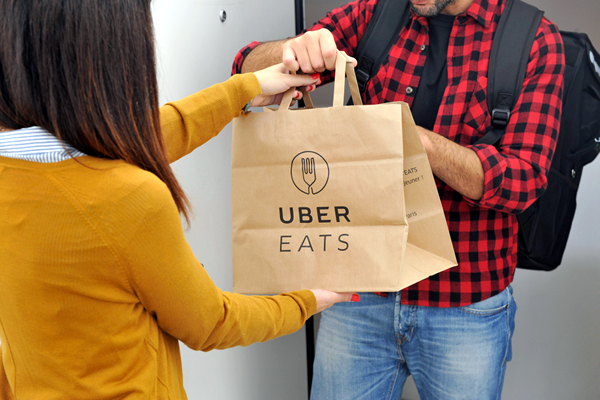 3. Relax while your order is delivered to you.
Depending on the delivery partner, check the app for delivery times.
Choose your favourite app:
Need it now? Can't wait for delivery?
If you want to collect your order in person, please visit one of our convenient locations. You can order Click 'n Collect now, and your order will be prepared fresh upon your arrival.
Yes, I'd rather Click 'n Collect in person.